USDJPY Inverse Head And Shoulders Pattern Formation Update: TP1 Reached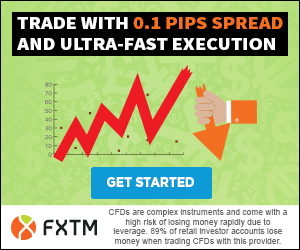 USDJPY Inverse Head And Shoulders Pattern Formation
Description: Chartraderpro finds a completed Inverse Head And Shoulders Pattern on M30 Chart. Bullish continuation is predicted.
Trade Period: Intraday
Pair / Instrument: USDJPY
Time Frame: M30
The trend in the Timeframe: Neutral
The trend in the Daily Chart:  Bullish
Trade Based On: Inverse Head And Shoulders Pattern
Accuracy: %85
Recommended Lot Size: 0.06@ 10 K Account with 1:100 Leverage
Trade: Long
The Area Of The Entry: 112.500
Stop Loss: 112.000
Target 1: 112.700
Target 2: 112.900
Target 3: 113.100
What to Pay Attention:
You can view the setup: USDJPY HEAD AND SHOULDERS
TP1 Reached 20 Pips
Subscribe to our services free of charge
Subscribe to our premium packages if you would like to get 1000+ instruments analysis and trade signals of Chartreadreadepro.
JOIN OUR TRADING FLOOR


If you find our content useful, you can donate via PayPal.