GBPJPY Trade Idea Harmonic White Swan and Bearish Shark Update: TP2 100 Pips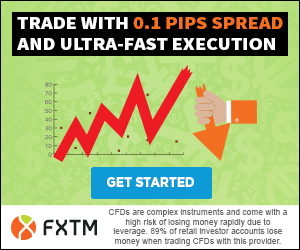 GBPJPY Trade Idea Harmonic White Swan and Bearish Shark
Published: 07-12-2018
Pair: GBPJPY
Description: Bearish Shark completed at 148.550  and Bearish Swan at 148.700. A minor correction is predicted.
Note: The trend is strongly bullish and the pair break above the main resistance at 148.00 -148.200. The target of the formation is limited with ex-resistance / new support 148.200 – 148.000.
Our GBPJPY Trade Idea:
Trade: Short
Entry: 148.800 / Confirmed by MM as well.
Stop: 149.100
Target 1: 148.200
Target 2: 147.800
Update: 07-13-2018 We close 50 % of the positions with 50 Pips
Update: 07-13-2018 Target reached 100 pips. We predict the price will go up. 
Subscribe to our premium packages if you would like to get 1000+ instruments analysis and trade signals of Chartreadreadepro.
If you would like to get a free midterm analysis of an instrument, send an email to itradeandwin@gmail.com, we will publish it for you.
You can contact us via Skype User Name: Chartreaderpro
DISCLAIMER: This is a technical analysis study, not an advice or recommendation to invest money

GBPJPY:  Forex Trading involves risks and uncertainties. Markets and instruments profiled on this page are for informational purposes only and should not in any way come across as a recommendation to buy or sell in these securities. You should do your own thorough research before making any investment decisions. Chartreaderpro does not in any way guarantee that this information is free from mistakes, errors, or material misstatements. It also does not guarantee that this information is of a timely nature. Investing in Forex involves a great deal of risk, including the loss of all or a portion of your investment, as well as emotional distress. All risks, losses and costs associated with investing, including total loss of principal, are your responsibility.