EURUSD Midterm Technical Overview and Targets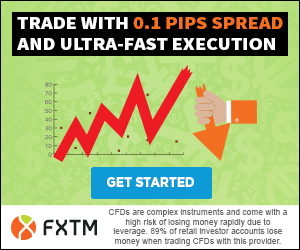 EURUSD Midterm Technical Overview and Targets
EURUSD reached our shortterm target at 1.13500.
You can read our latest weekly forecast: EURUSD Forecast
As we have been writing last three months, the pair's ultimate target resides at 1.12000 – 1.11000 region midterm.
1.13500 support is the intraday key level and breakout of the support would lead the price 1.13100 and 1.12500.
At 1.12500,  we have deep crab pattern – would be published for the members – which can be used for a potential minor correction.
Shorter term resistance is 1.14300 and bearish pressure will remain as long as the pair makes H4 closings below 1.14300.
Our ultimate target is 1.11500.
Traders who want to add short need to wait for the breakout of 1.13500, targeting 1.13100 and 1.12500.
Subscribe to our services free of charge
Subscribe to our premium packages if you would like to get 1000+ instruments analysis and trade signals of Chartreadreadepro.
JOIN OUR TRADING FLOOR


If you find our content useful, you can donate via PayPal.