EURUSD Intraday Trade Plan 03-15-2018 Update: Target 2 Reached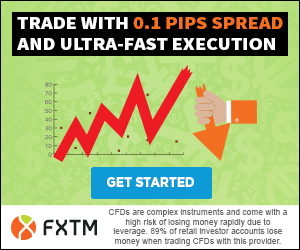 EURUSD Intraday Trade Plan 03-15-2018
As published: https://www.tradingview.com/chart/EURUSD/P5RsLLnC-EURUSD-Intraday-Trade-Plan/
SHORT 1.23650
TARGETS 1.23350 1.23000
1.23000 critical support
Target 3: 1.22500
STOP: 1.23900  + spread
UPDATE: TARGET 1 REACHED 35 PIPS. CLOSE 30% OF THE POSITIONS AND MOVE YOUR STOP LOSS TO ENTRY.
UPDATE 2: TARGET 2 REACHED 65 PIPS. 
IMPORTANT: Patience and Money Management are key to success in trading.  Your risk ( Stop Loss ) must be maximum 1%.
DISCLAIMER: This is a technical analysis study, not an advice or recommendation to invest money on.