EURUSD Forecast And Technical Overview Week of Oct 22-26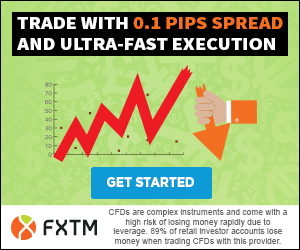 EURUSD Forecast And Technical Overview Week of Oct 22-26
Fundamentals: 
Unpromissing and disappointing EU data.
ECB Policy Meeting: The heightened risks to the growth outlook are not expected to derail its plans to end QE by year-end, but the bank could downgrade the growth risk assessment in its policy statement.That would be a dovish signal.
The gap between short-dated bond yields in the United States and Germany are at their widest in 30 years.
Tensions between Brussel and Italy and Italy budgetary concerns.  Italian bond yields keep hitting to fresh multi-year highs.Moody's and S&P Global are likely to cut Italy's credit rating next week
U.S Home Sales data would be in focus.
FED seems not much concerned about what Trump said. FED minutes, clear as the water, indicate that they will keep the rates going up. They even disccused the need of pushing the benchmark rate above what they would consider a neutral level
Technically:
Friday we have published a bullish cypher pattern indicating a minor correction. We have reached our targets.
As seen on the H4 chart, the pair tested the 1.15300 resistance and ended the week below EMA 100.The bearish pressure will remain as long as the price hold below 1.16500. We need to see H4 closing above 1.16500 to talk about a shorter term trend reversal.- Stonger fundamentals are needed –
If the price breaks above 1.15300, 1.5700 and 1.16200 can be tested. We plan to use throwbacks as selling opportunities. Our midterm targets are 1.4300 and 1.3600.
Intraday trade opportunites will be published for the members.
Subscribe to our services free of charge
Subscribe to our premium packages if you would like to get 1000+ instruments analysis and trade signals of Chartreadreadepro.
JOIN OUR TRADING FLOOR


If you find our content useful, you can donate via PayPal.