EURCAD SHS Pattern and Short Opportunity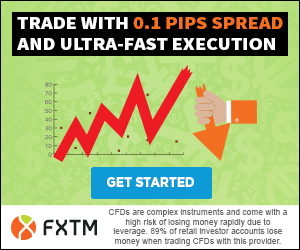 EURCAD SHS Pattern and Short Opportunity
Published: 07-02-2018
Pair: EURCAD
Patterns Indicators Fundamentals: EURCAD forming SHS pattern. Break and close below neckline will trigger the bearish move.
TRADE: SHORT
ENTRY: 1.53170 ( Break and close below )
STOP: 1.54300
TARGET 1: 1.52100
TARGET 2: 1.51200
EXTENDED TARGET: 1.50200
Entry Alert will be sent to premium members.
You can contact us via Skype User Name : Chartreaderpro
DISCLAIMER: This is a technical analysis study, not an advice or recommendation to invest money

EURCAD: Forex Trading involves risks and uncertainties. Markets and instruments profiled on this page are for informational purposes only and should not in any way come across as a recommendation to buy or sell in these securities. You should do your own thorough research before making any investment decisions. Chartreaderpro does not in any way guaran:tee that this information is free from mistakes, errors, or material misstatements. It also does not guarantee that this information is of a timely nature. Investing in Forex involves a great deal of risk, including the loss of all or a portion of your investment, as well as emotional distress. All risks, losses and costs associated with investing, including total loss of principal, are your responsibility.