EURAUD Bearish Crab and Short Opportunity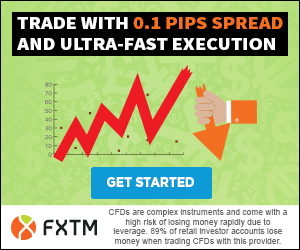 EURAUD Bearish Crab and Short Opportunity
EURAUD broke the structural resistance. 1.59800. The target of the pair is 1.60710 and 1.61100.
Bearish Crab and PRZ 1.61100 – 1.61200
TRADE: SHORT
ENTRY: 1.61100 – 1.61200
TARGET: 1.60700
TARGET2: 1.60200
TARGET3: 1.59800
STOP: 1.61600
NOTE: If the trade Stops second short entry level is 1.62300 targets will be the same
DO NOT RISK MORE THAN 1% OF YOUR ACCOUNT.
DISCLAIMER: This is a technical analysis study, not an advice or recommendation to invest money on.