AUDNZD Bullish Butterfly and Long Opportunity Update: Short Trade Reached The Target
Update: Short Trade Reached The Target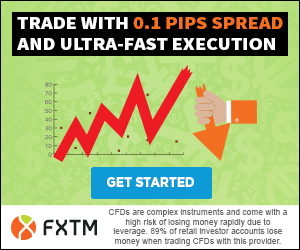 AUDNZD Bullish Butterfly and Long Opportunity
Published 03-16-2018
CHART TIMEFRAME: H1
PATTERN: BULLISH SHARK
PREDICTED PRICE ACTION: Breakout of the 1.07400 Structural support and Possible Retracement at D leg
TRADE: LONG
AREA OF ENTRY: 1.06800 – 1.06700
STOP LOSS: 1.06400
TAKE PROFIT 1: 1.070800
TAKE PROFIT 2: 1.07350
NOTE: Wait for the price meets the area of entry and makes H1 closing.
FOR THE TRADERS WHO WANT TO TAKE THE SHORT TRADE BEFORE LONG:
TRADE: SHORT
AREA OF ENTRY: 1.07380 ( H1 candlestick closing below 1.07400 )
STOP LOSS: 1.07700
TAKE PROFIT 1: 1.06900
UPDATE: SHORT TRADE REACHED THE TARGET 48 PIPS.  WE WILL TAKE THE LONG TRADE AS SOON AS PRICE REACHES AREA OF ENTRY.
IMPORTANT: Patience and Money Management are key to success in trading.  Your risk ( Stop Loss ) must be maximum 1%.
DISCLAIMER: This is a technical analysis study, not an advice or recommendation to invest money on.